We're a team of dedicated medical students from some of the UK's top universities who run one-day courses for BMAT, UKCAT and Interviews.
6med started up in 2013 with the BMAT Crash Course, designed to fill the gap in the market for appropriately priced BMAT preparation courses. It was originally supposed to be a fun, summer job to pass the time during the endless University summer holidays, and to avoid having to work at Tesco. The course's success was far greater than we could have ever imagined, and in 2014, we expanded creating the UKCAT Crash Course and the Interview Crash Course, both of which were met with great reception from the hundreds of students who attended them.
We've been running these courses for 6 years now, and we've taught over 10,000 students. We're a small, tight-knit company, built and run entirely by medical students while doing our degrees. Juggling our time between our studies and 6med can be challenging at times, but we all really enjoy teaching, and love helping out students who are in the position we were in only a few years ago.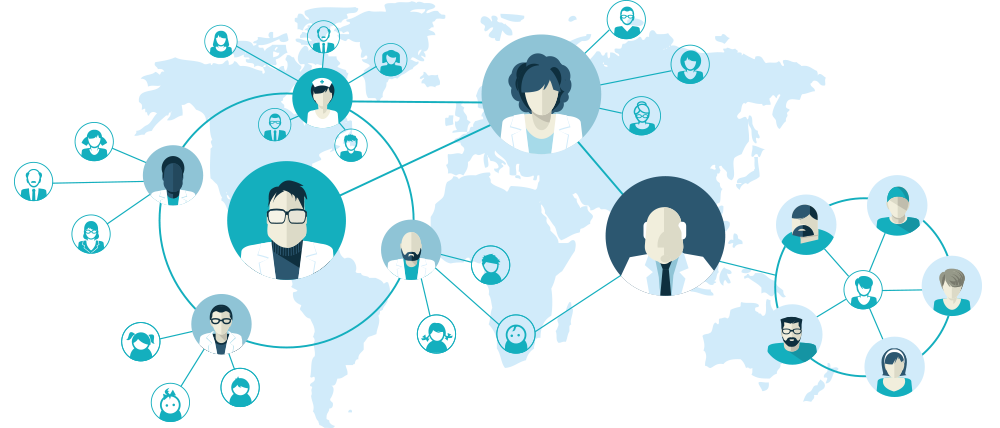 Our knowledge, expertise and course materials have touched the hearts and minds of students all over the world. We're incredibly proud of what our company has become in just a few short years, and can't wait to see what the future holds. Wow, that sounds so pretentious.
We talk on our other websites about how preparation courses are interesting, in that the more students are coached for particular exams, the less useful they become as a selection tool to separate the men from the boys, so to speak. But like it or not, as long as there are entrance requirements, there will be companies charging extortionate prices to prepare you for them (be they exams or interviews). And those who choose not to (or cannot afford to) attend their courses are often at a disadvantage. Additionally, a lot of schools with a history of getting students into Medicine offer their own BMAT, UKCAT and Interview preparation sessions, adding further imbalance to the competitive arena of medical school applications.
At 6med, we want to do something about this problem. We want to level the playing field that's been warped by corporations profiting from the exploitation of hopeful medics. That's why our courses are not only better than the others on the market (according to our students), but they cost substantially less as well. In addition, we have a number of bursaries available for students who find themselves unable to pay the £129 that we're charging. To find out more, check out the Course Info page which has our bursary application form on it. Ability and motivation should be the only barriers for entry into Medicine – not the amount of money that your parents have.
6med started up in 2013 with the BMAT Crash Course, and was initially meant to be a small Summer job for a group of friends from medical school. However, after realising just how much of an impact we could have, we expanded quickly with our UKCAT and Interview Crash Courses, and began to offer our services in other countries too. If you're interested in reading about how we got our start, and how the company evolved over time, please visit the About page on the 6med main website.
Meet the Team
Our team is made up of current medical students from some of the UK's top universities who scored multiple offers, and have many years of experience in coaching applicants for interview. We work so well together because we're all friends, and we don't see this enterprise as a "job" – we all love teaching, so it's more like a fun way to (1) pass the Winter vacation, (2) make a bit of money, and (3) help out prospective medics. What could be better?
Interested in joining us? If you're a current medical student at a top university with a passion for interviews, a flare for teaching and superb attention to detail, we'd love to hear from you. Please shoot us a message via the Contact page and we'll talk.
Booking for the Interview Crash Course is now open. If you'd like to know more about the course or about us, feel free to browse around this website, and please do contact us if you have any questions. Course dates and locations can be found on the registration page.