An intensive, one-day course run by experienced medical students.
Part of the 6med Crash Courses network.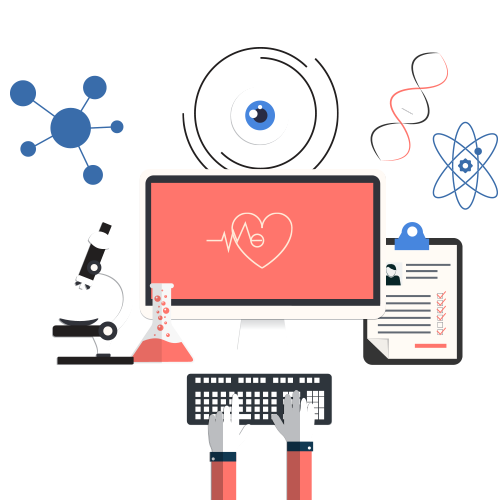 Hi there. Welcome to the 6med Medical School
Interview

 Course.
Priced at £129, the 6med Interview Crash Course is the most effective and yet most affordable medical school interview preparation course on the market. Run by a team of experienced medical students from some of the UK's top universities, we've recently been through the system and will teach you everything you need to know to do amazingly at interview.
We've been running these courses for 3 years now, and have taught over 3,000 students. Check out our Reviews page to see what some of them had to say!
It was absolutely fantastic! The course was informative and funny. The tutors were friendly and had a good sense of humour. The mock interviews in front of everyone was an eye-opening experience and was valuable. Thank you guys for all your help in my UKCAT, BMAT and Interviews 🙂
Found it really useful – especially the mock Oxford interview. It helped me to think more laterally about my answers and reflect on my personal experiences. Putting us on the spot gve me chances to think on my feet and simulate interview conditions and pressure. Thank you!
I really enjoyed this course and found it really useful. I definitely feel more prepared for my interviews now. Thank you! (I would have found it a bit more useful if some current affairs were covered, but I understand the time constraints and we covered a lot during the day!)
I attended one of your courses last month in London, ahead of my three med school interviews. Just wanted to say a huuuuuge thank you, since your course gave me a really big confidence boost as well as providing me with the nifty little details in the course book which certainly gave me an edge in the interviews!
I'm waiting to see how I did in my Leicester and Sheffield MMIs but more importantly, I actually got an offer to study Medicine at Imperial (my top choice uni!) and I don't think I could have done it without you guys, so thank you so much. Keep up the good work, these courses are a godsend.
Structure of the Course
The Interview Crash Course is pretty simple in terms of its structure. We spend the morning going over the basics – how best to answer common questions, how to tackle ethical scenarios, how to deal with weird questions etc. After lunch, we cover some more core content, like the NHS and MMI scenarios. We also give every student a mock interview – the first few are done in front of the whole class, which is a nerve-wracking but confidence-building experience. The rest are done one-to-one, while everyone else goes over more MMI scenarios and roleplays with the other instructor. It's a reasonably packed day and our students find they get a lot out of it.
Dates & Locations
The Medical School Interview Course will be running on weekends (and some weekdays) in November and December 2019, with a few courses in early January 2020.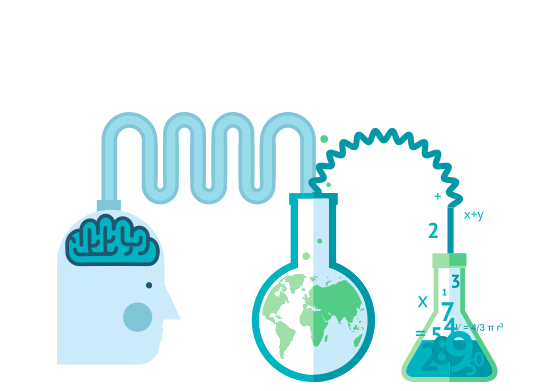 Who Are We?
We're a team of medical students (and friends) from some of the UK's top universities. Our company (6med) started up in 2013 with a simple mission – to provide the most effective and yet most affordable exam preparation courses on the market, and to "level the playing field" warped by corporations profiting from the exploitation of budding medical students.
Through our BMAT, UKCAT and Interview Crash Courses, we've taught over 1,500 students and hope to teach many more over the coming years! Please visit the About Us page to find out more about our story and our company.
Booking for our 2019 Medical School Interview Courses will open in the Summer of 2019. If you'd like to know more about the course or about us, feel free to browse around this website, and please do contact us if you have any questions.